Traditional Chinese medicine
Laura Metz-Velasquez, L.Ac., Dipl. Ac. has been studying this time-honored practice since 2001.
Vista Acupuncture & Apothecary is located in downtown Del Norte, Colorado.
Laura's Apothecary carries hundreds of high quality herbs. Some of the herbs she has collected with ethical wild-crafting. Others come from family owned organic farms from Hawaii and Colorado.
Laura is experienced in acupunture, herbal medicine, cupping, gua sha, moxibustion, tui na, shiatsu, massage, and nutritional counseling. With over 12 years experience in the healthcare field, she is a caring healer and passionate teacher.
Harmony and Balance
"Health is the greatest gift, contentment the greatest wealth, faithfulness the best relationship." - Buddha
Tinctures
Liquid extracts made from herbs that are taken orally. Created thousands of years ago, they much more effective then taking a pill as they enter your bloodstream and offer almost an immediate effect.
Traditional chinese Medicine
An ancient and vital holistic system of health and healing. Based on harmony and balance, utilizing the belief of moderation and prevention.
About Laura Metz - Creator of Earth Apothecary Products
Laura is a state licensed acupuncturist and a nationally board certified diplomat of acupuncture through NCCAOM. She earned a Bachelor of Science at Colorado Christian University in 2002, and a Master of Science in Traditional Chinese Medicine from the Colorado School of Traditional Chinese Medicine in 2007.
In addition, to offering her acupuncture services and Earth Apothecary products Laura also creates custom formulas. She carries over 100 of the highest quality herbs and has over 10 years experience in herbal medicine specializing in blending custom formulas. If you are interested in having her make a custom herbal formula, please contact Laura directly for a consultation that will address you health concerns.
Laura operate her clinic and apothecary in downtown Del Norte (582 Columbia Ave). You may set up an appointment by calling 719.221.2548 or sending Laura an email at earthapothecary@gmail.com. Or, fill out the form below. Thank you!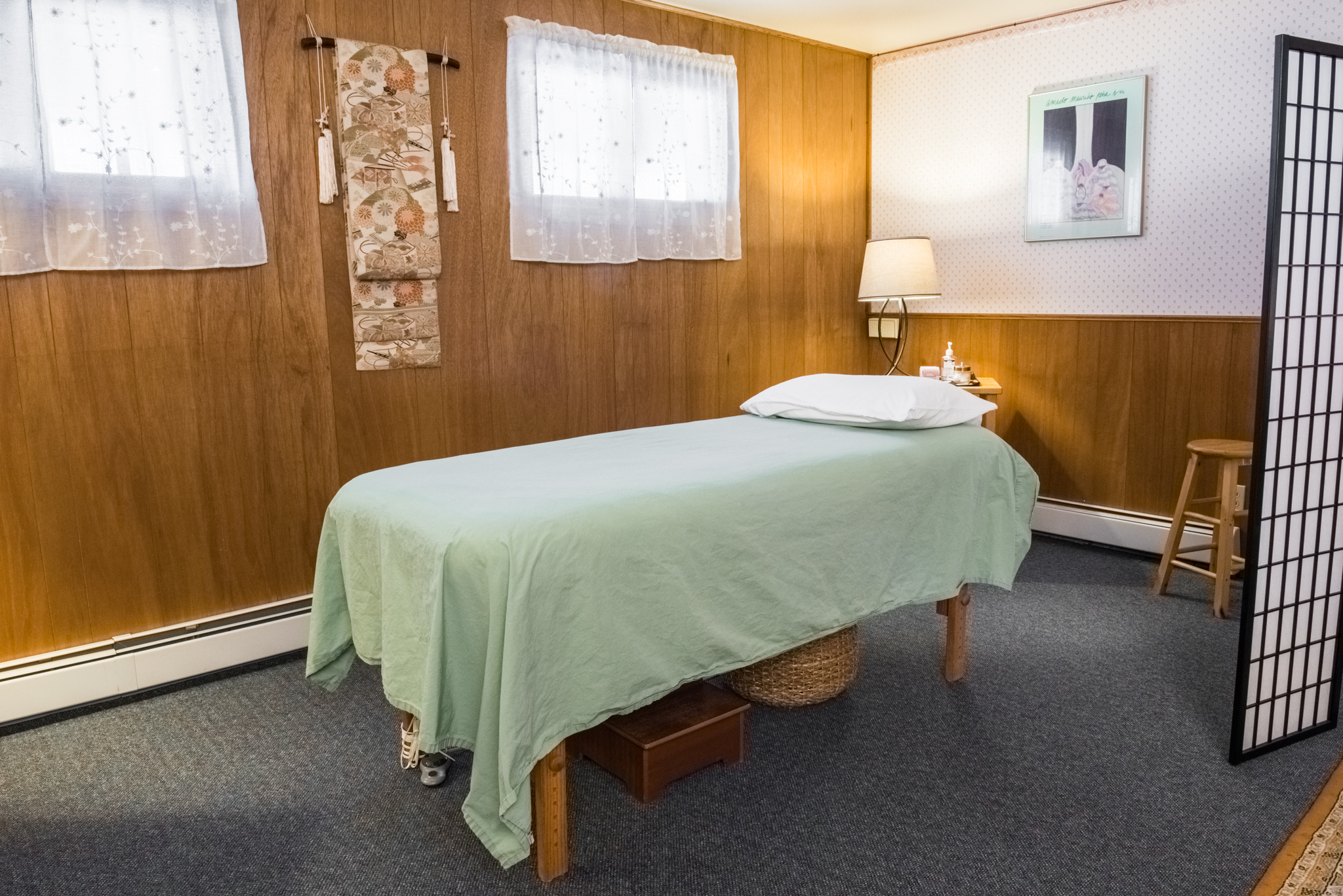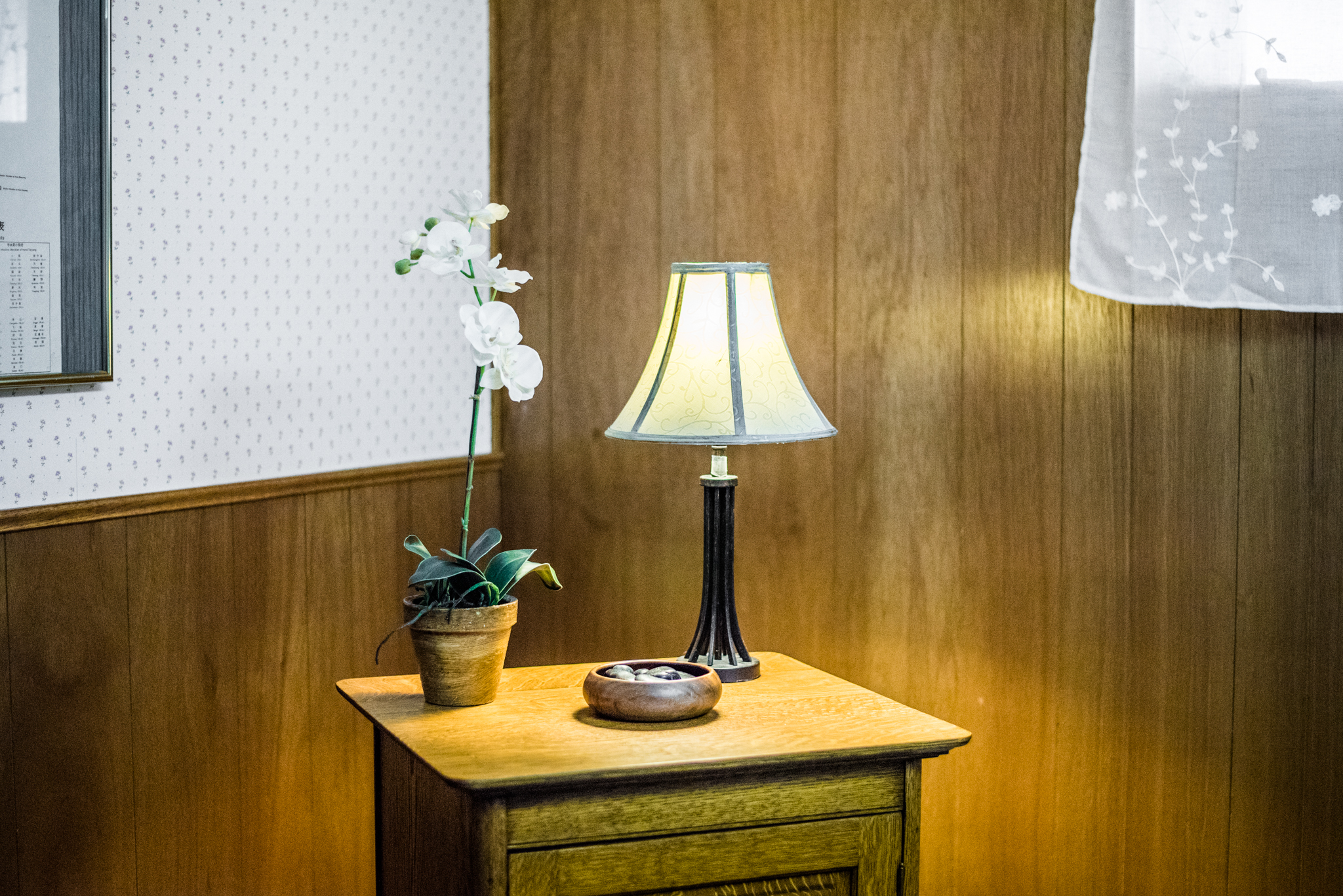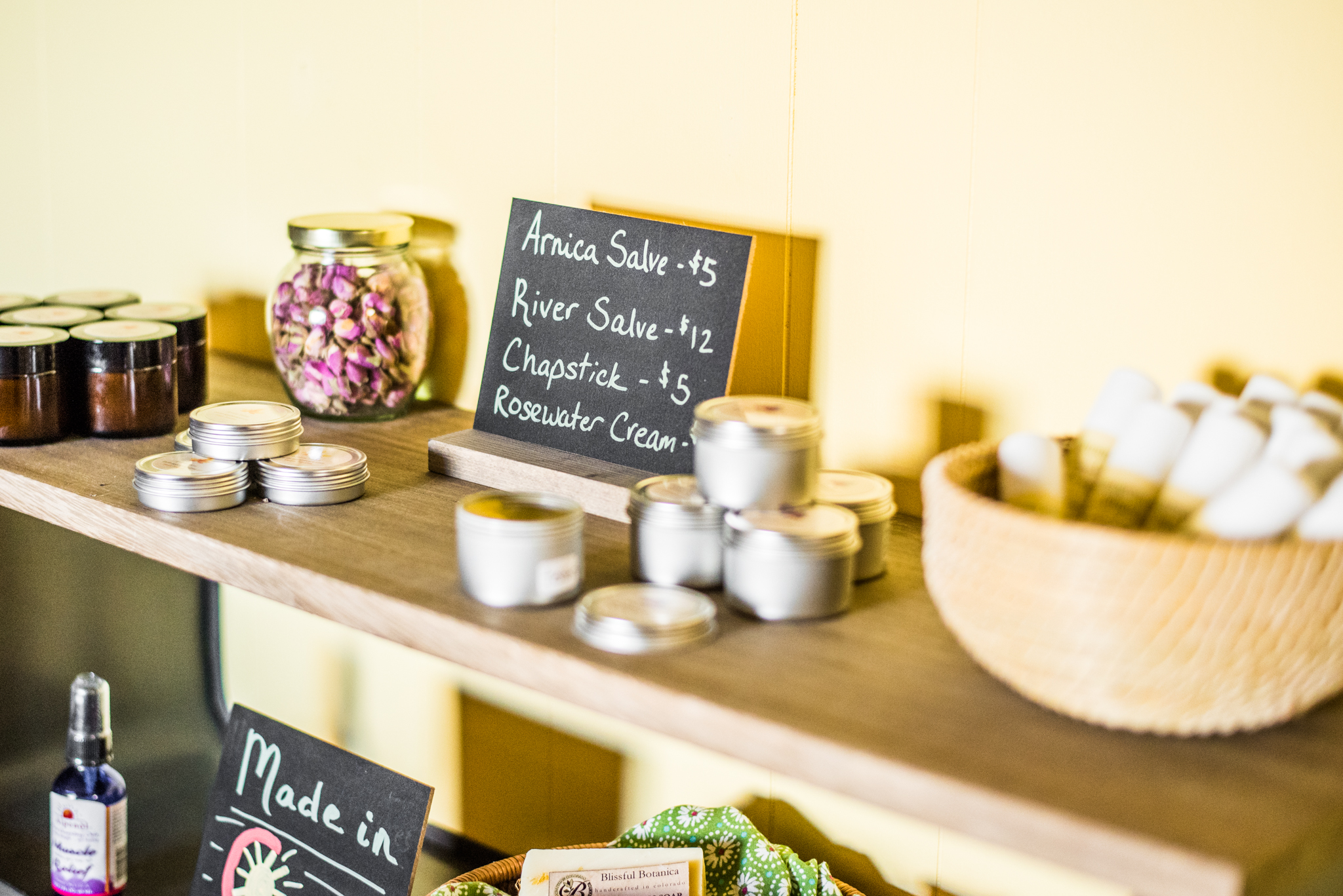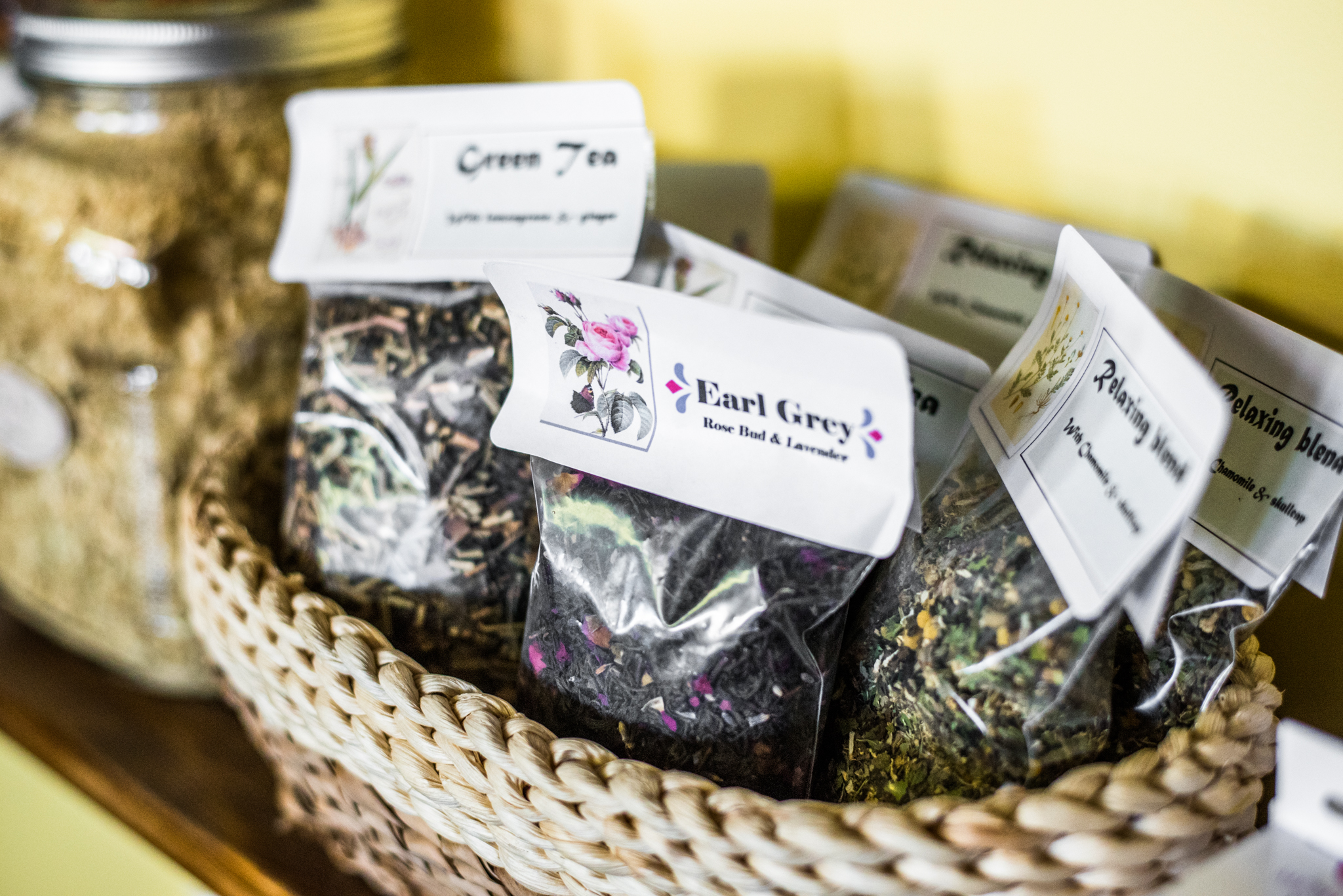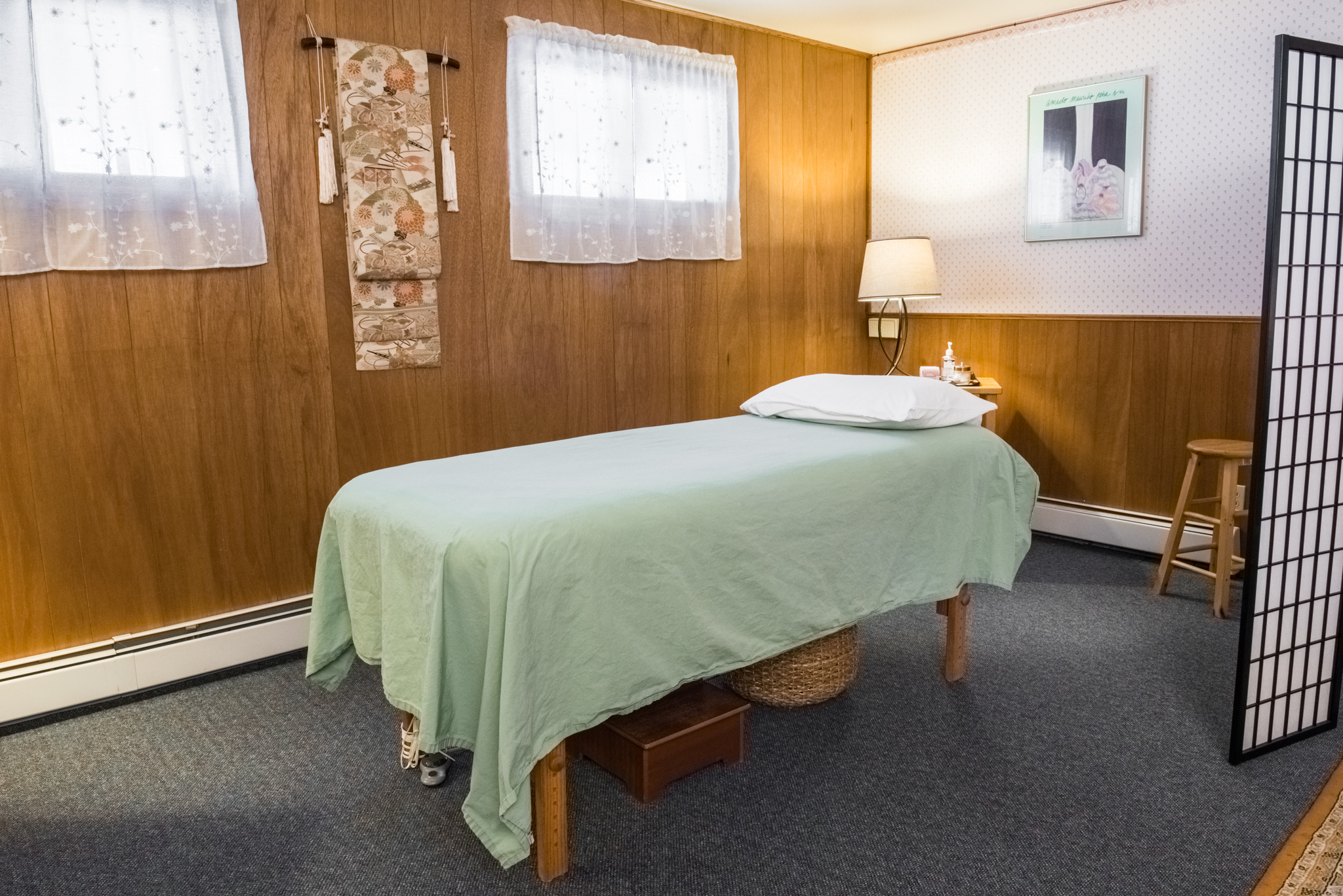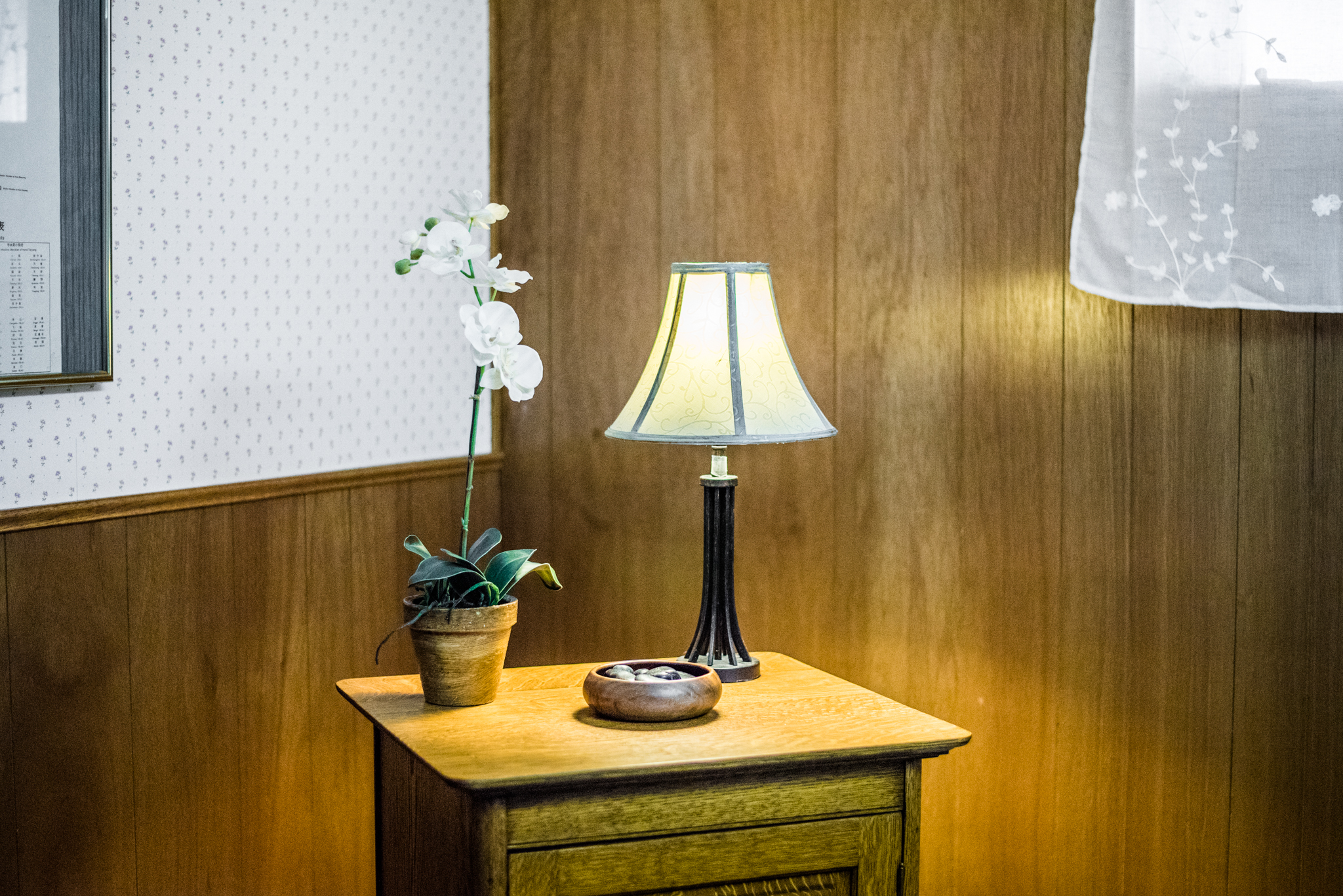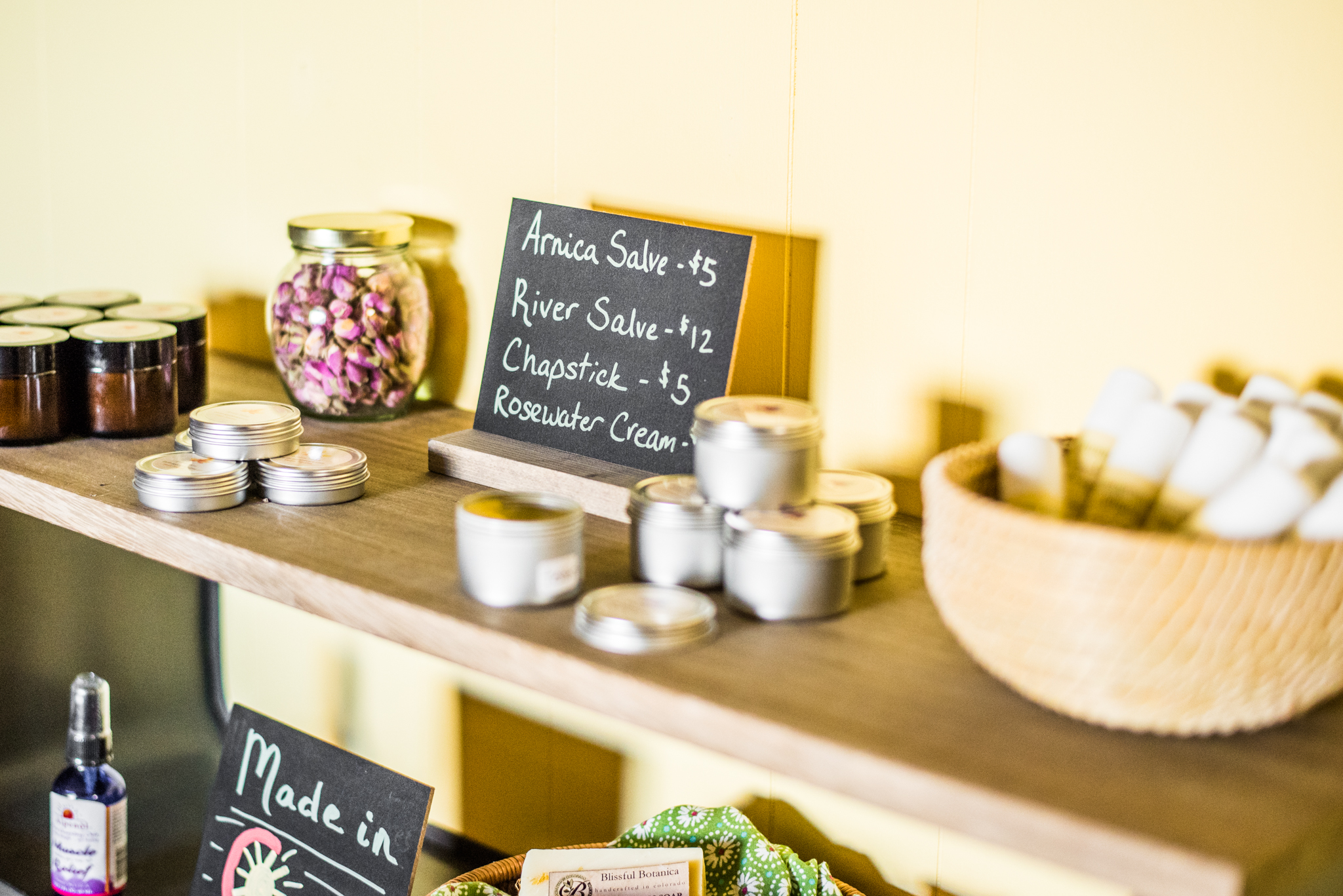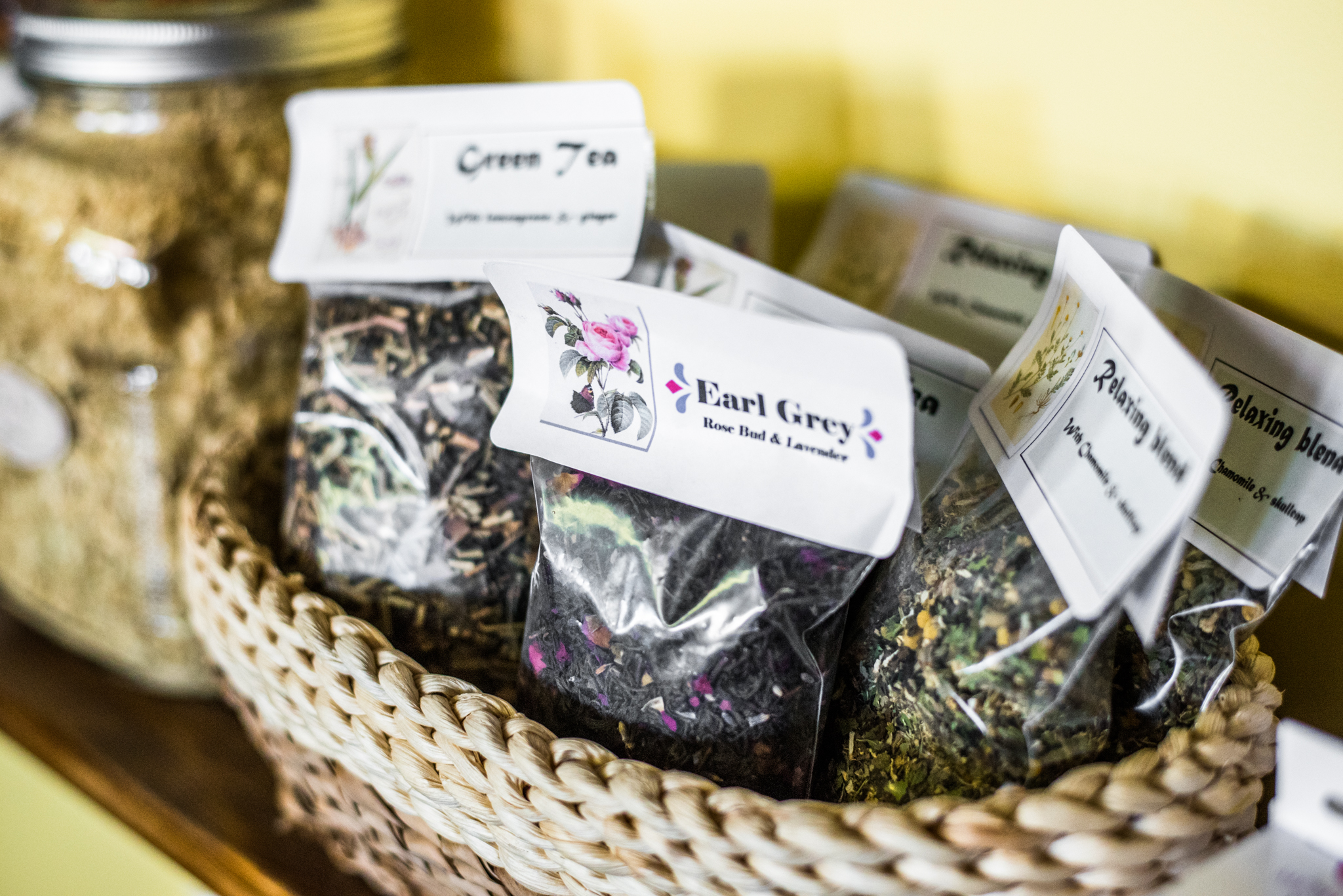 EARTH APOTHECARY PRODUCTS ARE AVAILABLE IN THE FOLLOWING WAYS:
Vista Acupuncture & Apothecary
582 Columbia Ave. in Del Norte, CO
Lettucehead Food Company
545 US HWY 24N in Buena Vista, CO
Sunshine Market
211 F st. in Salida, CO
ONLINE SHOPPING COMING SOON!!!